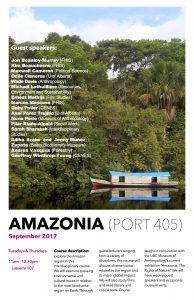 Fall 2017. Tuesdays and Thursdays 11am-12:30pm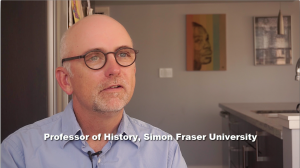 "Modernity and Modernization in Mexico," with Alec Dawson of Simon Fraser University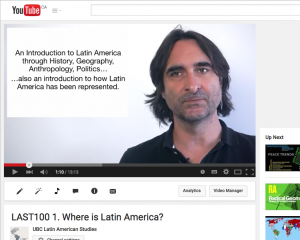 Interested in Latin America or Latin American Studies, but don't know where to start?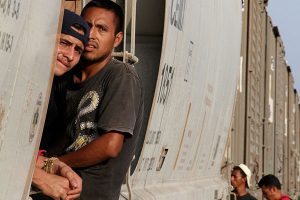 July 26–August 15, 2015
Taught by Diana Taylor & Marcial Godoy-Anativia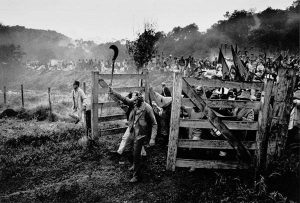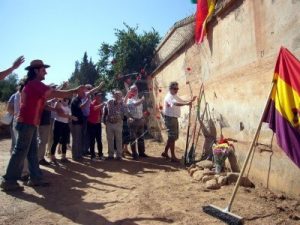 Taught by Pilar Riaño-Alcalá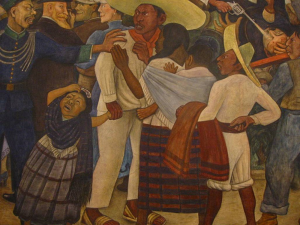 Latin American modernization and pre-Columbian resistance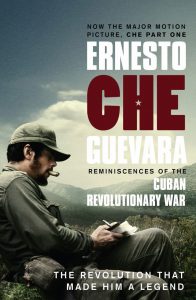 Revolution in 20th-Century Latin American Literary and Cultural Production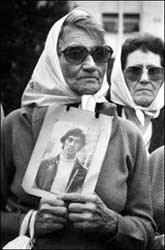 A directed reading on "Human and Civil Rights in Latin America" is now offered to graduate students. Instructor: Jon Beasley-Murray.
Recording history in pictorial form in the absence of phonetic writing.
Instructor: Marv Cohodas